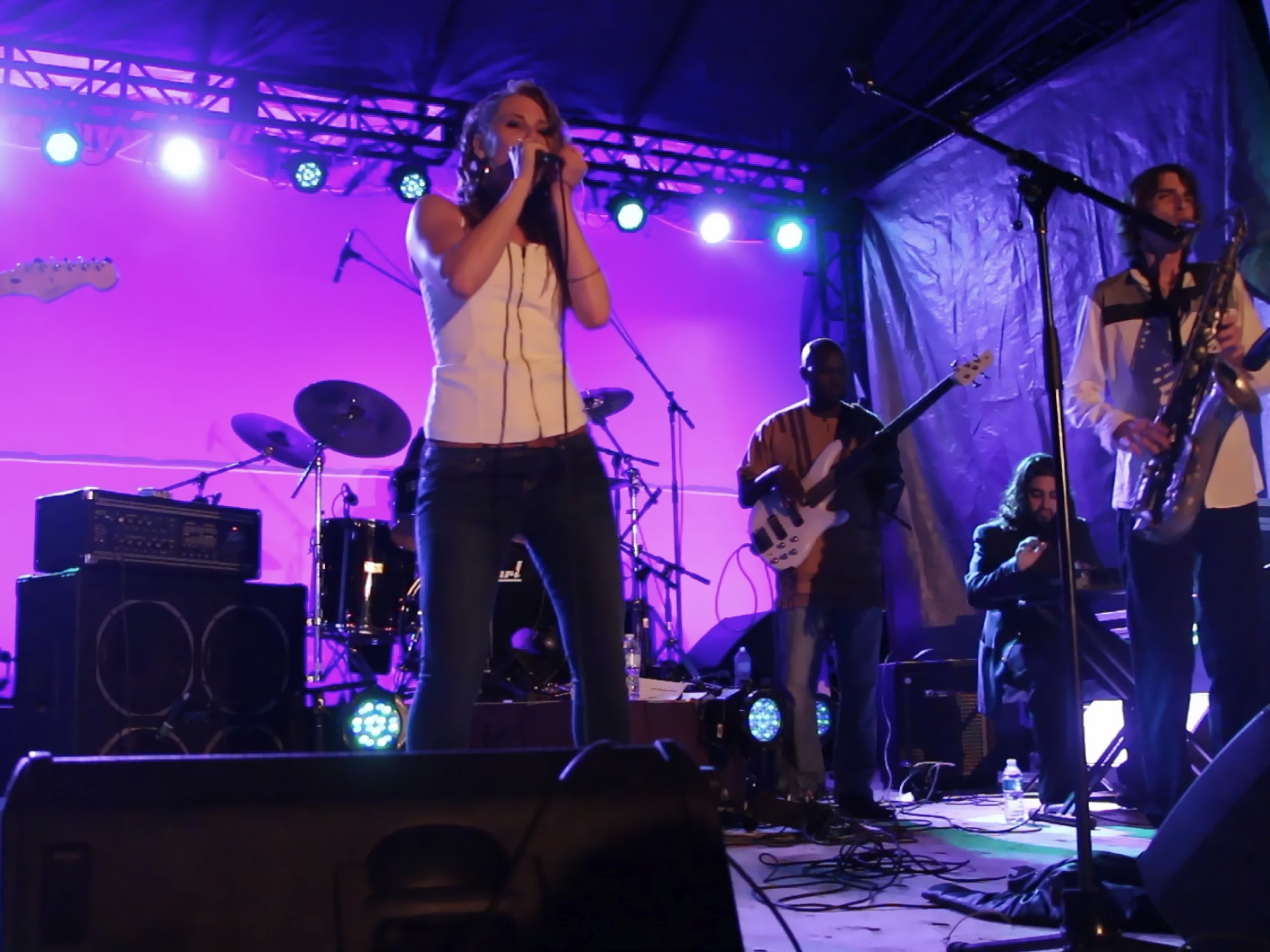 Compared to the likes of "Marvin Gaye", "No Doubt", and "The Roots", Nile Groove, an accomplished and culturally diverse 6-piece Ottawa-based band has been grooving the music scene since its 2012 beginnings with its distinguishable fusion of pop-reggae and funk music combined with elements of soul, jazz, rock, and disco.

With original releases including their 2017 full-length album "Insatiable", their 2017 single "Why It Gotta Hurt So Bad", their 2016 full-length debut album "Uncovered", and their 2014 single "Without You", this versatile groove machine captivates audiences live and on international airwaves with their infectious original music and fresh renditions of classic covers.

Featured in numerous local and international interviews and live performances on the airwaves including CBC Radio, CKCU FM, CHUO FM, CHIN FM, KCEG FM and satellite radio stations world-wide, they have been featured in the 2015 April-June edition of Boston-based Skope Magazine's "Artists to Watch" and had "Do You Mean What You Say" from their "Uncovered" album featured in the 2016 Chicago-based independent film "Darkness Has Covered My Light".

On the rise, this "consistent purveyor of solid, organic rhythms" continues to groove festivals, special events and community events, private functions, and legendary nightlife live music venues.
WEBSITE I SOUNDCLOUD I SPOTIFY I INSTAGRAM I FACEBOOK I TWITTER